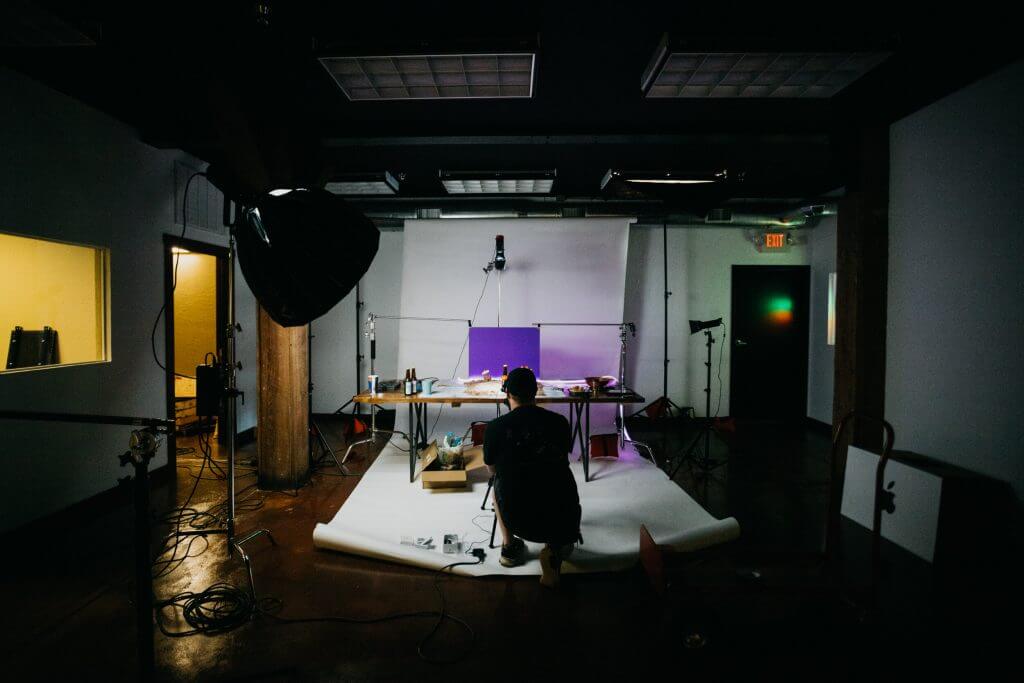 Written By Merry Fidler, Creative Director
At Double Jump, it's no secret that we sell video production services. However, we would rather you wait until you're ready to make a good video than have you stroke a check right now for a lousy one. Companies often approach us before they have their ducks in a row when it comes to what they want and need in a video. Because we want you to have the best video possible, we've compiled a handy list of questions to ask yourself before officially kicking off your video project.
But don't take just our word for it…
"Absolutely the best experience! This was the first time we needed video production, I was completely new to the process and didn't know what to expect. I must tell you that we as a company and I personally have been extremely pleased with everything Double Jump has done for us. I would highly recommend them to anyone looking for a video production company."
– Travis Schnelle, Founder @ ACIS IT Solutions
Have you narrowed the creative down to one type of video? 
Having a collection of reference videos you like isn't necessarily the same as knowing what kind of video you want to make right now. Imagine asking someone what they want for lunch only to have them rattle off every meal they've ever liked. That answer won't get you anywhere fast. We love coming up with creative ideas for our clients, but if you don't know what you want then we're just taking stabs in the dark. And in order to keep your video on time and on budget, we can't risk stabs in the dark.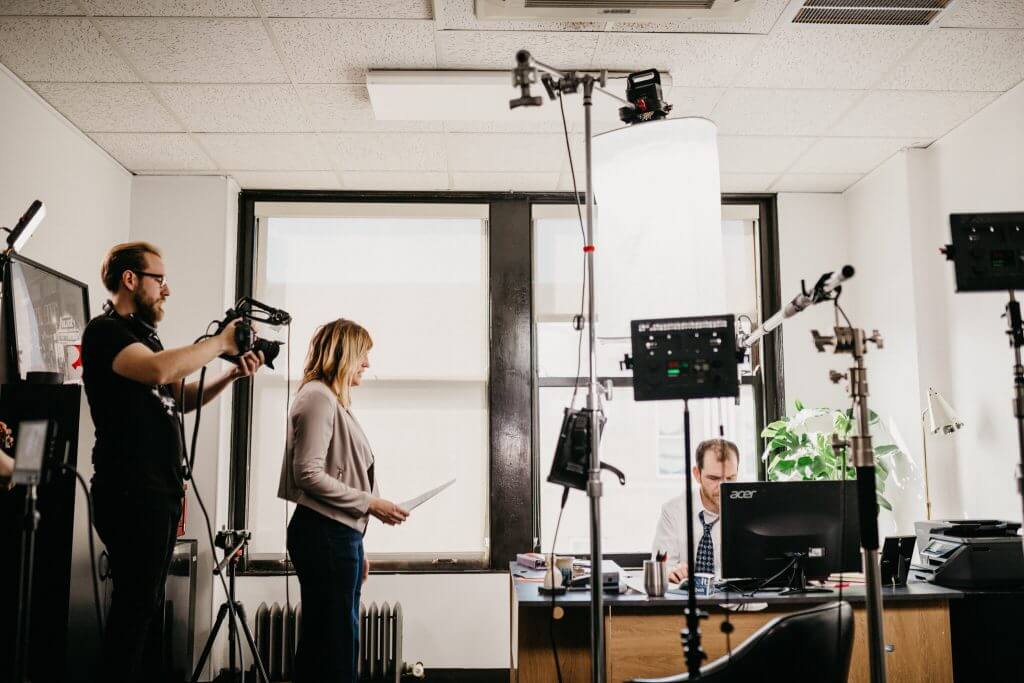 Does your product exist? 
We understand that videos are often needed as proofs of concept for investors or for crowdfunding purposes, and we are definitely used to using some smoke and mirrors on set and in the edit bay. However…
If you only have a preliminary prototype, the question you should ask yourself is this: Does my prototype do my ultimate product justice or does it make me cringe? Don't spend money on a video if you don't like your prototype. 
Alternatively, if you don't have a prototype yet, the question you should ask is this: Am I willing to pay extra for the video team to make a mock-up? Mock-ups will require a longer lead time and a larger budget in every case. 
Is your current company branding sticking around for a while (or do you have branding at all)?
We want to give you a video with a long shelf-life, and to do that, your company must "know thyself." If your company's voice or overall style changes after your video is made (from humorous to sincere, for example), there's little that can be done to extend the lifespan of that particular video. Fonts, logos, and graphics can be updated in an ad, but require additional time and, you guessed it, money. If there is a rebranding on the horizon, it's better to hold off. 
Do you have the money for the video you really want? 
Set yourself (and your production company) up for success. If you want a feast for $1, you won't get a feast and will have wasted $1. Double disappointment.
Do you have the time to collaborate during the production of this video? 
It will save you so much time and money if you do all of these preparations first, yes, but there will still be some work on your part required during production. Even though our production company is a one-stop-video-shop, client direction and approval is still required routinely in order to ensure everyone remains on the same page. Ghosting your production team in the middle of production can keep the whole project from moving forward, costing you — say it with me now — time and money.  
Do all the people who will be approving this video agree on all of the above? 
Identify the people on your team who will need to greenlight the video and get their approval from the beginning. Are they on board with the idea and the price? If not, it's much easier (and cheaper!) to go back to the drawing board in the beginning rather than after the video is already made. 
We hope these tips will start you on the path to the best video possible. When your row of ducks is ready to take the video plunge, just give us a holler.